For many ball players, Philadelphia becomes merely a second home. What we aim to do with the "Philadelphia Baseball Ghosts" series is take a look at those who are born within Philadelphia city limits before they set off on their grand baseball adventure somewhere else in the vast, horrible world.
Past entries:
John Francis "Phenomenal" Smith
***
Oyster Burns
DOB: September 6, 1864
What was happening in Philadelphia at the time: Born the same year as Phenomenal Smith, we already know what was transpiring in the city at this time: Fires. Everything was on fire. Trolleys would just fly by, on fire, and stop at equally aflame stations to pick up citizens as they commuted to work whilst burning alive.
Also, the Civil War, and stuff. Union soldiers took Atlanta as Confederates fled for their horrible racist lives. American history! Let's keep not thinking about it.
MLB career: 1884 Wilmington Quicksteps; 1884-88 Baltimore Orioles; 1888-95 Brooklyn Bridegrooms; 1895 New York Giants
Stats: .300/.368/.445, 65 HR, 834 RBI, 249 SO, 464 BB in 5160 PA
Bio: Unlike many of the other players featured in this series, Oyster sets himself apart by being making his mark on the game by playing it well, not by coming up with racist nicknames for people or convincing his entire team to hate the shit out of him. He also set himself apart by never shutting the hell up.
A real chatty Cathy, Oyster (real name "Tom" but we'll ignore that aggressively boring factoid) was once called "the noisiest man that ever played on a Brooklyn team. His voice was like a buzz-saw." A rabble-rouser, a troublemaker, and a disrupter, bringing Oyster onto a team was usually a hit on clubhouse chemistry, as the Brooklyn Bridegrooms found out in 1888.
Oyster was brought onto the roster after team captain Dave Orr was suspended for "monkeyshines" at a Coney Island amusement park, whatever the hell atrocity that term is supposed to cover. A player from the Orioles, the team from which Oyster's contract was purchased for $3,500, said that Oyster's "disposition" was "very bad" and called him "unpleasant" and "doubted" Brooklyn's ability to "handle" him. Then he probably called him "stocky," one of the only words used to describe Oyster in historical records, including this recap of his exploits in the 1890 NL championship:
"...the stocky Burns led the way, hitting a two-run homer in the top of the first, inning of Game One to spark the Grooms to a 9-0 victory. The seven-game series ended in a 3-3-1 tie, as inclement weather forced the cancellation of additional games.

The stocky outfielder continued to anchor the Brooklyn offense..."

--William McNeil, The Dodgers Encyclopedia
Wait, pump the brakes. The championship was forced to stop being played, despite a tie, because the weather was so gruesome, for so long, that they all decided it was easier to just hang it up and start again in 1891. Let's go live to Philadelphia, in an alternate timeline, in which commissioner Bud Selig has decreed that the biblical sleet pouring on the 2008 World Series is just too much and baseball will simply resume again in the spring.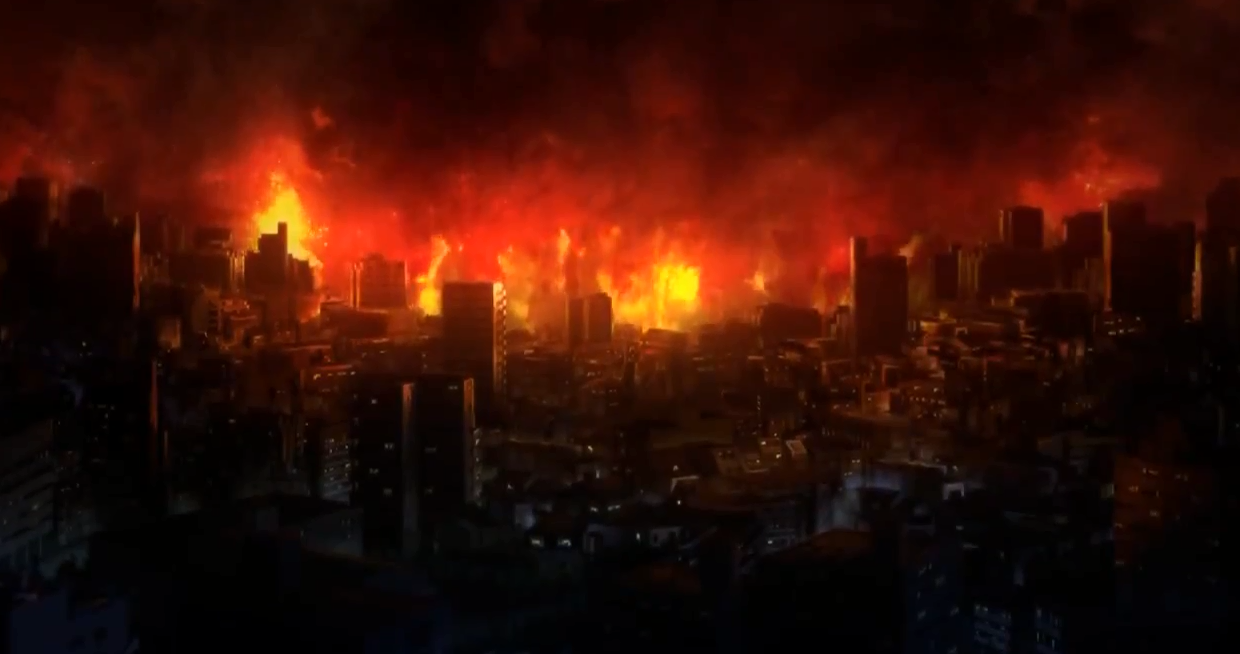 Well, this is what that timeline gets for electing a serial arsonist mayor six terms in a row; this was pretty much his response to anything.
Earlier that season in 1890, Oyster had played in what today would be considered an exhausting, unwatchable mess - a triple header. On top of the normal horribleness of three baseball games in one day, Oyster and his Bridegrooms of Brooklyn made the day all the worse for their opponents, the Pittsburgh Allghenies, by beating them in all three games. Oyster himself went 3-for-9 on the day, with a single, triple, and home run. The first two games were played in 185 minutes combined, which in modern times translates to one NFL injury timeout.
Oyster's career with the Bridgegrooms, who became simply the "Grooms" in 1891, was full of accolades and meaningful glances from people who were just trying to get some damn sleep. Other than being a team leader on the offense (he even served as interim captain at one point), he was also the first Brooklyn player to hit for the cycle in the National League. From 1887 to 1894, he played a lot of baseball, starting with a league-leading 140 games in '87, a year he also led the league in triples (not bad for such a stocky outfielder) and made it into 880 more contests until his body started to fail him at age 29. Or... did it....?!
NO! Oyster went into 1894, the tenth pro season of his career, in an absolute fury, breaking off a .355 BA and slugging .501. He only struck out 18 times in 513 at-bats. Eventually, he was forced to retire, and likely placed in a room with soundproof walls so nobody had to put up with his yammering until he passed away in 1928 in Brooklyn.
What canceling the rest of a championship was like in the 1890 Brooklyn Bridegrooms clubhouse:
ADONIS TERRY: Rain's really coming down.
POP CORKHILL: Mmm.
ADONIS: How do you get a name like "Pop?"
POP: Don't.
ADONIS: Don't what?
POP: You're just asking me how I got my name so I'll ask how you got yours and then you'll take your shirt off and smirk and go, "Do you have to ask?"
ADONIS: I never--
POP: I saw you do it to Hub and Patsy like ten minutes ago.
ADONIS: Hey, it's not my fault if you--damn it, here comes Burns.
OYSTER BURNS: Hey guys.
POP AND ADONIS: ...hey.
OYSTER: Really coming down out there.
POP: Yeah.
OYSTER: They're saying they might cancel the--
ADONIS: Oh my god will you shut up, Burns? It never ends with you.
OYSTER: I was just--
POP: Seriously, Burns, ever since you got here it's been "Hello, how are you?" or "I'm really looking forward to playing today!" If I wanted to have words spat at me all afternoon, I would have stayed home and let my wife tell me about her day between her "opium naps."
OYSTER: It would just be crazy if--
ADONIS: [suddenly shirtless] Sweet unbelievable jesus, the last time somebody talked this much on our team we told him there was a prostitute who wanted to talk to him behind the field house and then we beat him with all of the rakes. The prostitute even joined in.
OYSTER: Sorry.
POP: Christ, just. Leave us alone.
LEAGUE REP: Hey guys, game's off. See you all next year.
OYSTER: Whoa! This is so nuts!
EVERYONE IN ROOM, INCLUDING LEAGUE REP AND A NEARBY PROSTITUTE: OH MY GOD SHUT THE HELL UP, BURNS.
Further reading:
The Dodgers Encyclopedia, by William McNeil
The Runmakers: A New Way to Rate Baseball Players by Frederick E. Taylor
When the Dodgers Were Bridegrooms by Ronald G. Shafer